Content Analysis
Sometimes great content doesn't perform in organic search results. By providing direction we can help steer the ship before it's way off course.
We help your team increase its content's organic visibility by:
Auditing existing content for optimization opportunities
Work with the content creation team's calendar to provide keyword and scheduling direction
Training the team to think and research like an SEO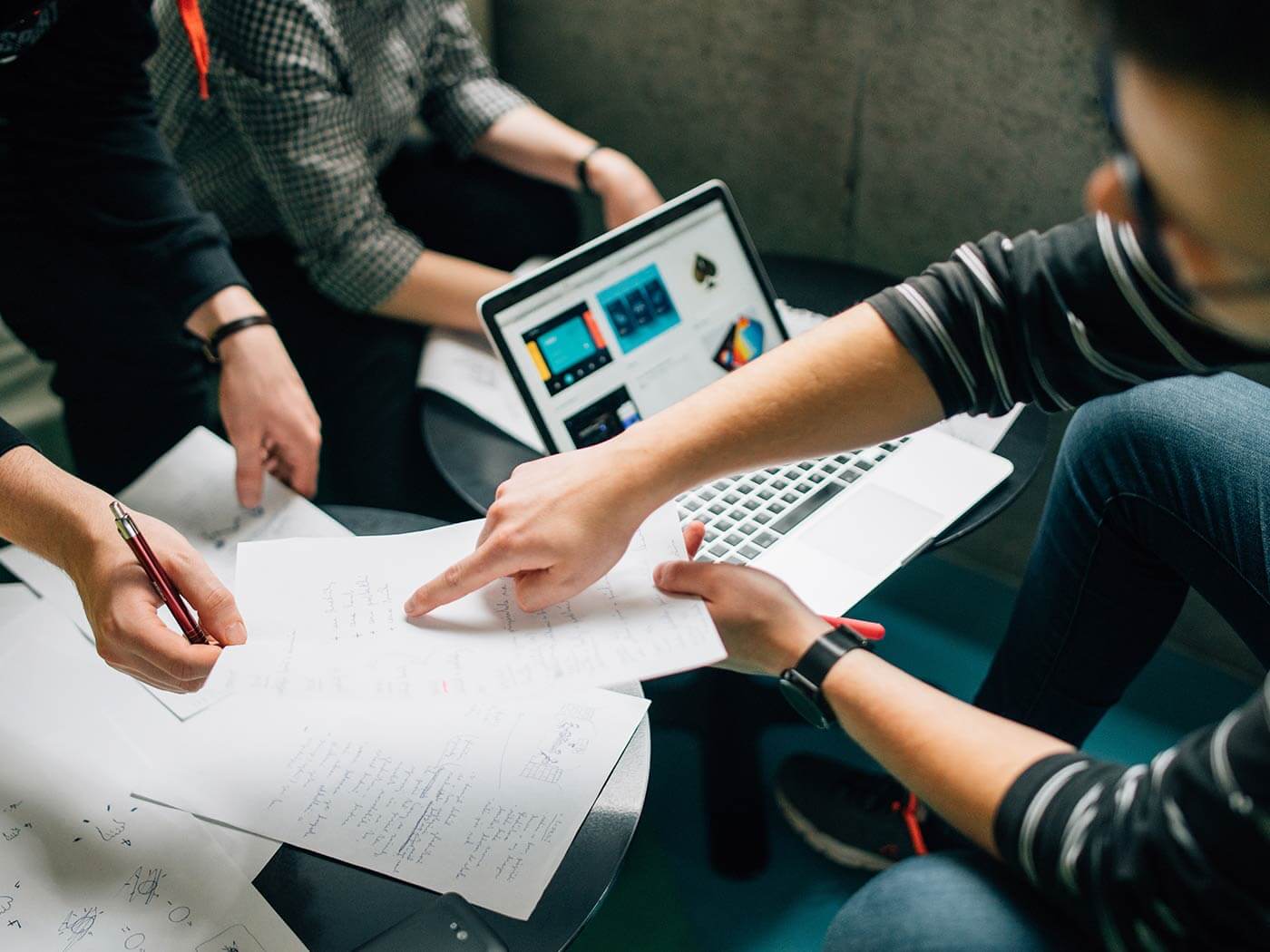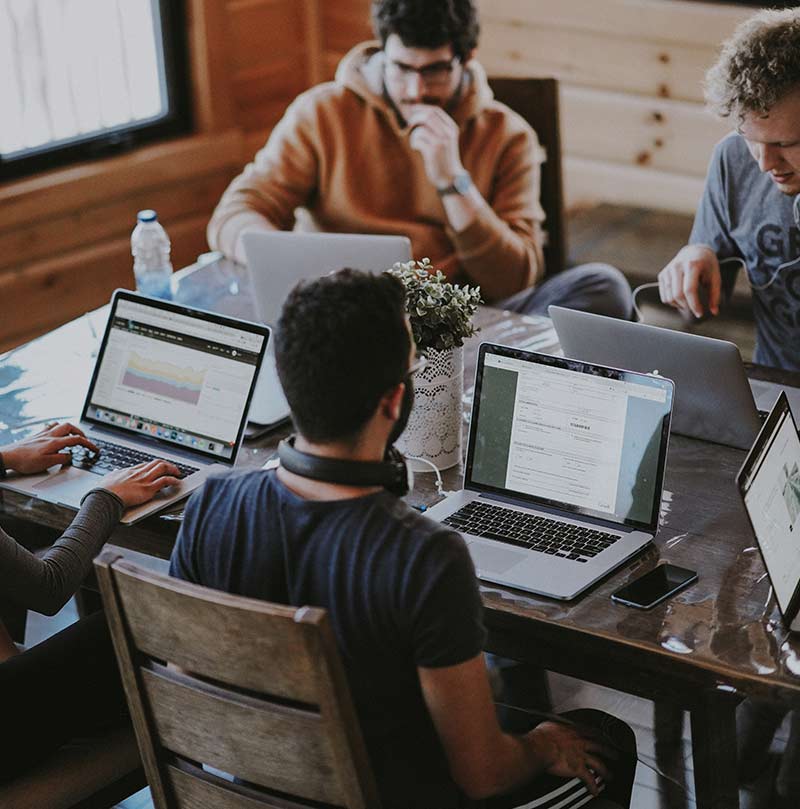 Content Calendar Direction
A full review of the existing content calendar. Providing keyword and competitor research to drive article direction.
We support content calendars by:
Reviewing for organic keyword and optimization opportunities
Determine keyword rich subject matter
Identifying the optimal times for release and reposting
Content Articles
Kenzie Gunn
Getting a Wikipedia Page Approved - Guide (December 2020) In order to get a page approved for Wikipedia, you need to understand their community of volunteer editors. They pride themselves in keeping their online encyclopedia
Michael MacMillan
When adding keywords to a website's content, write for the user first and the algorithm second. In my experience separating the roles of writer and SEO is the most effective approach. With this approach, the