MacMillan Search's solutions don't come out of a box ready to plug and play.
We pride ourselves on identifying your challenges and designing strategies to address them. Always keeping top of mind your business's need for minimal disruption.
Learn how our clients found organic search marketing success with MacMillan Search.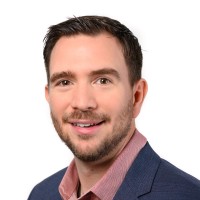 Mike has been a great help to us in improving our search exposure and website traffic. His research and approach are very thorough and impactful – which separated him from previous consultants we had used. We will continue to use Mike's services in the future.