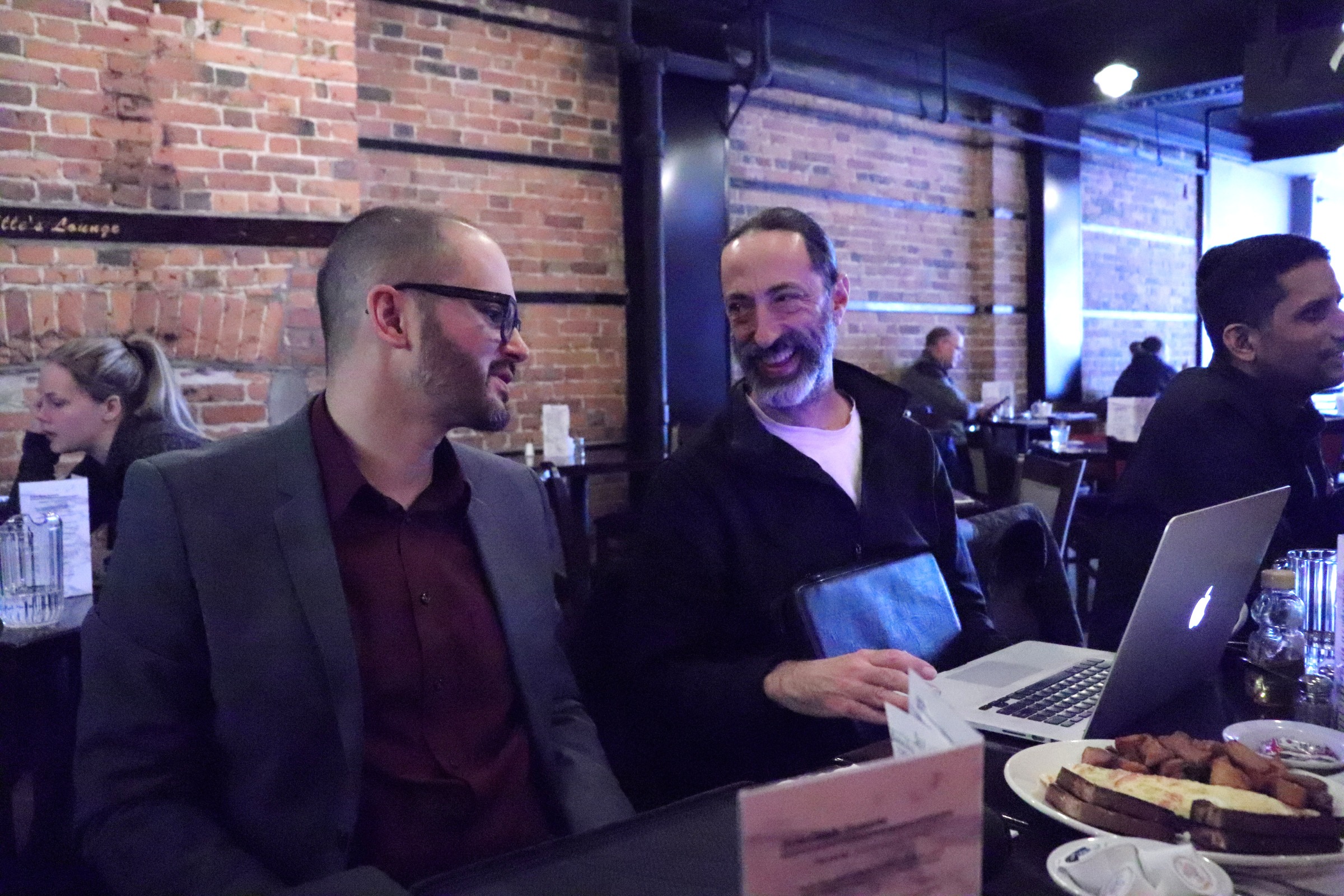 MacMillan Search helps businesses improve organic visibility. We know the landscape, we know your market, and we understand your industry.
Our marriage of theory and practice is critical to our strategic approach. We find what works, decipher why, and work with your team to scale the solution.
You have the products and services people want, but there's a gap between your current search result traffic and where you want to be.
Growing your business means building on your strengths to improve your company's flexibility and capacity for innovation – both in what you offer and how you offer it. That's where MacMillan Search comes in.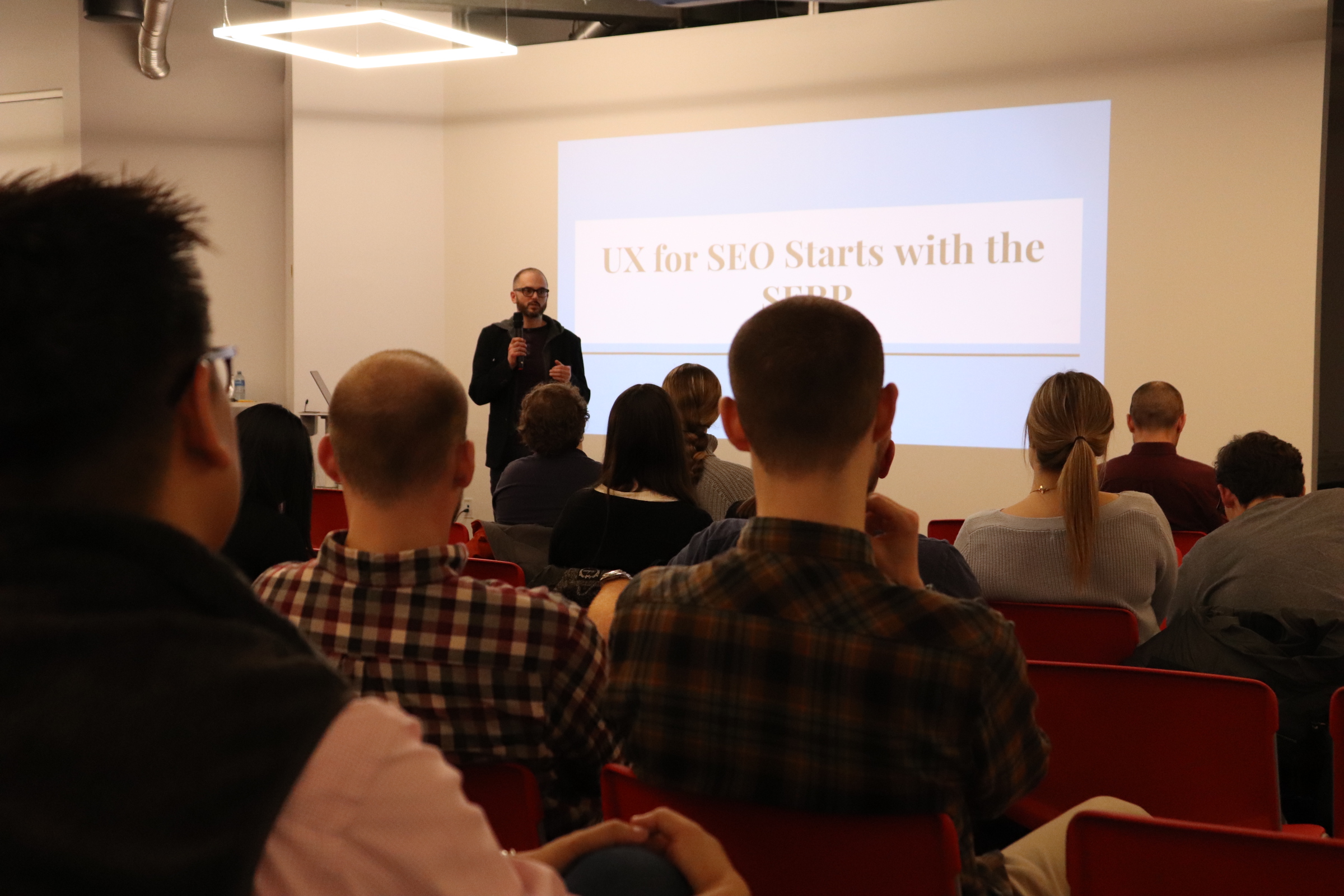 What does an SEO consultant do?
An SEO consultant provides advice, guidance, and recommendations to improve organic search traffic.
Joel Kelly
'Every decision is a marketing decision' with Joel Kelly was recorded at our SEO Brunch (September 2020). Joel Kelly
Michael MacMillan
At SEO Brunch on August 31, 2020, we performed a 10-minute SEO audit on Digital Nova Scotia member The
Jamie Gerrard
This content is password protected. To view it please enter your password below: Password: