3rd Party SEO Consulting That Feels In-House
MacMillan Search consults with companies with underperforming SEO strategies, empowering them to achieve their goals in-house through clear communication and no bullsh!t.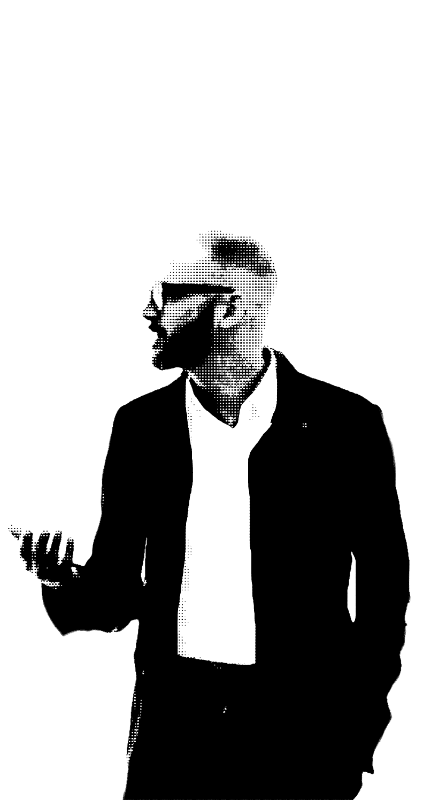 Empowered Teams
With SEO tactics training and ongoing support, the teams that work with MacMillan Search consider SEO in all marketing strategies. An empowered team will understand how your potential customers are searching, continuing to grow organic visibility, increasing qualified traffic, and driving more conversions.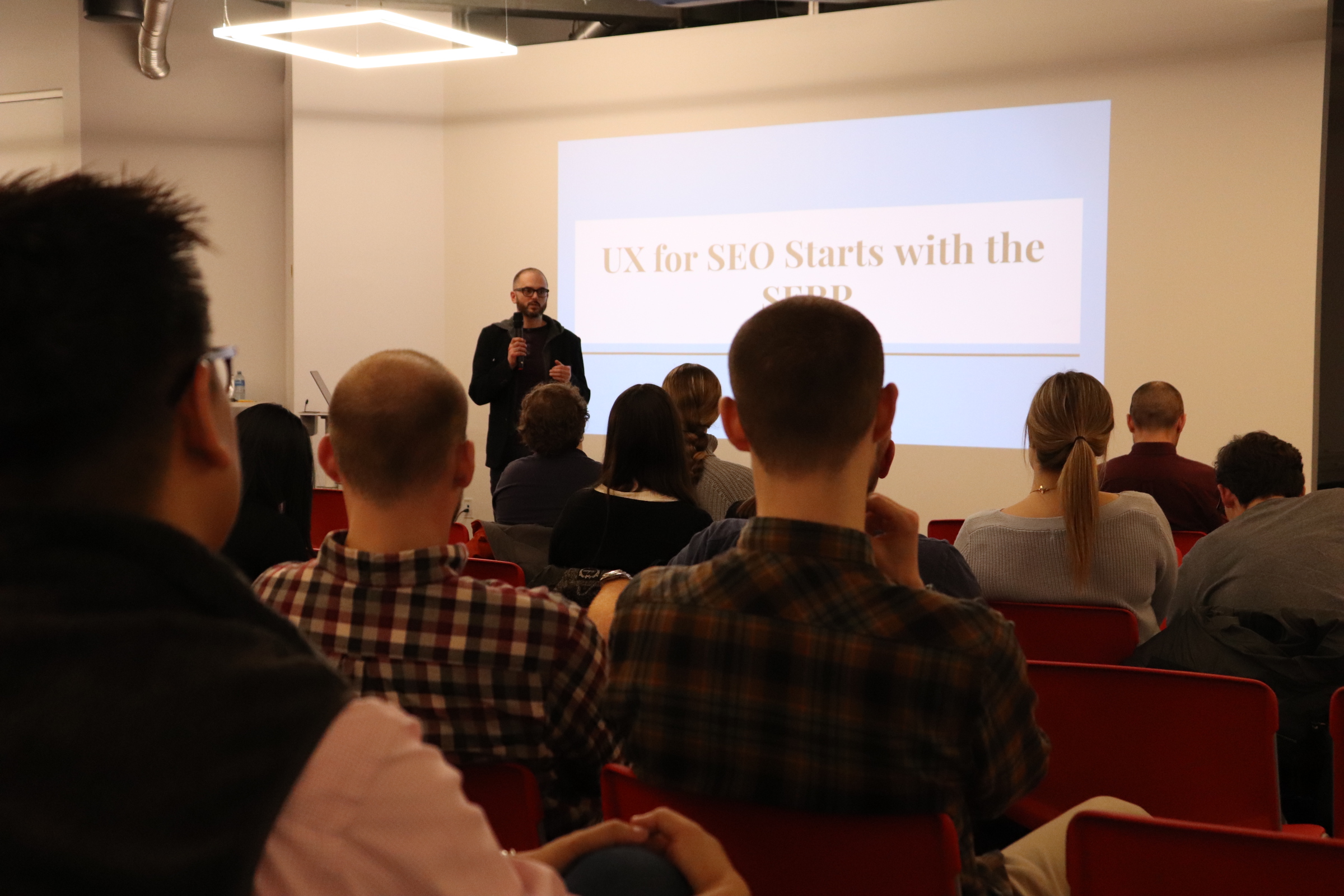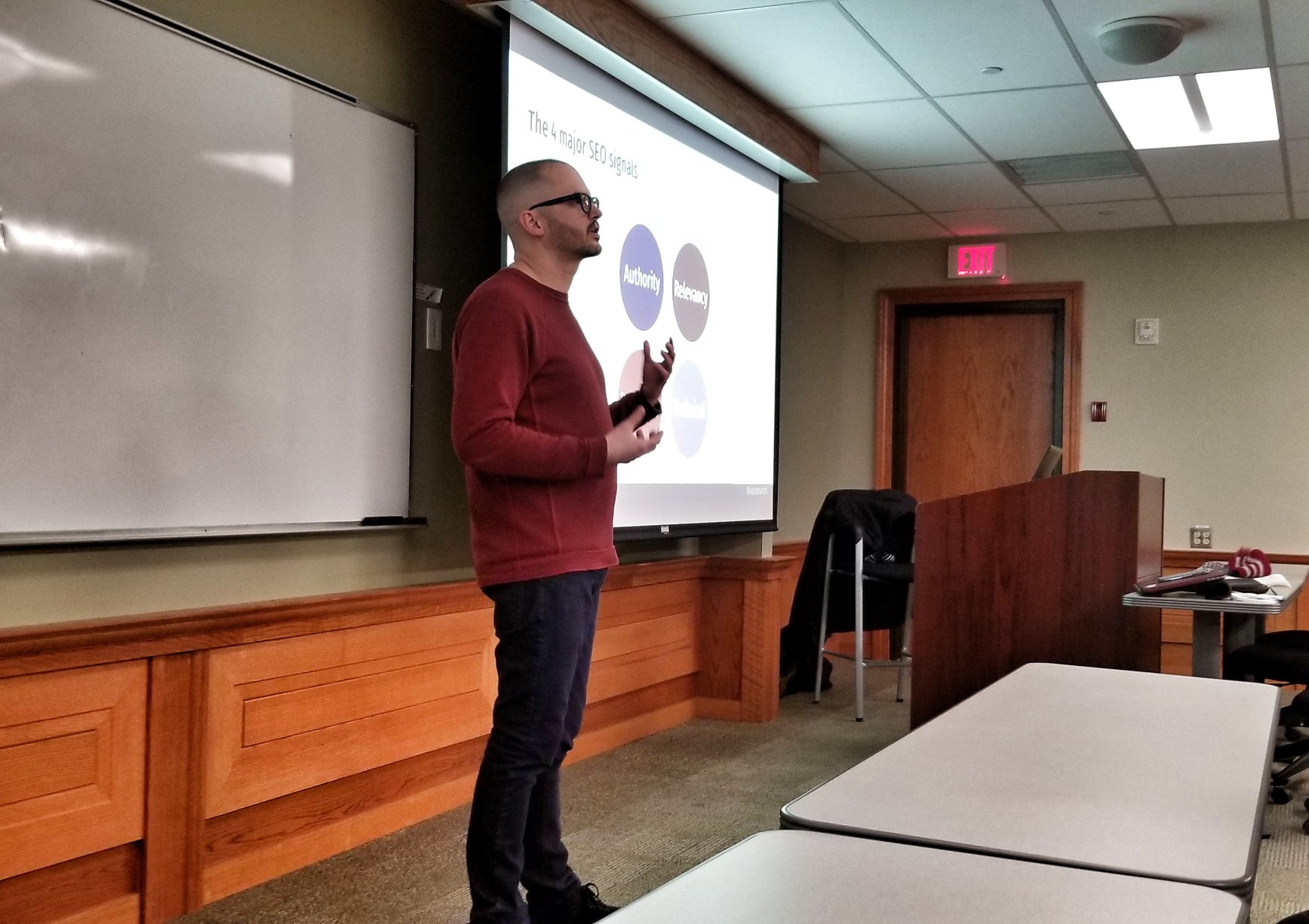 Process Driven
MacMillan Search knows the process from beginning to end, yet always are refining and looking for patterns. We find what works, decipher why, and develop a strategy to scale the solution.
Strong Communication
We work closely with your project lead and management team to make sure the plan is a good fit with realistic objectives and outcomes. From the stakeholders to the implementation team, we understand the roles each team member plays and how integral they are to the success of SEO strategies. We communicate with you every step of the way while your solution is rolling out, provide expert direction, tweaking elements of the plan as we get feedback from employees and customers, and clearly defining success metrics.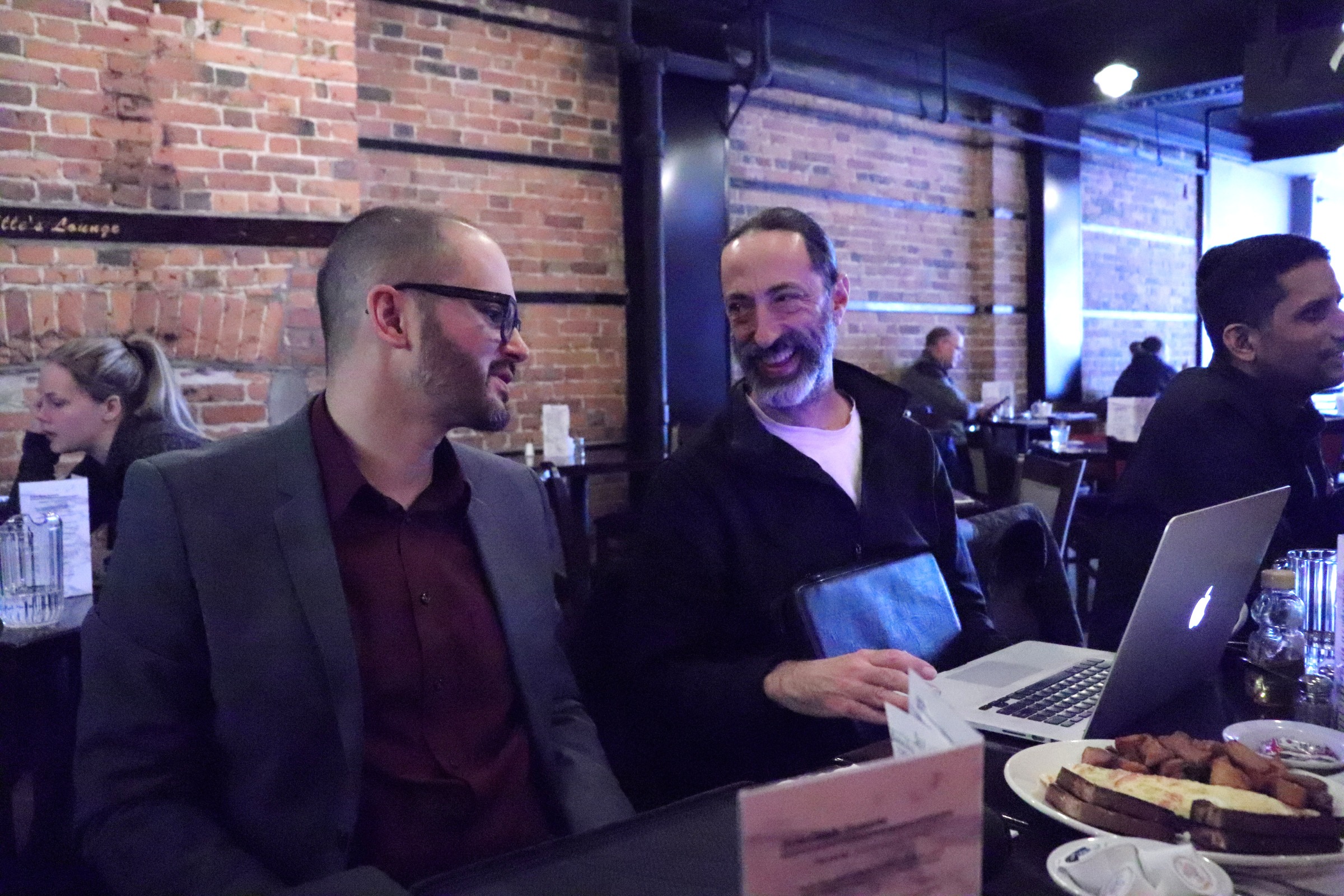 What Our Clients Say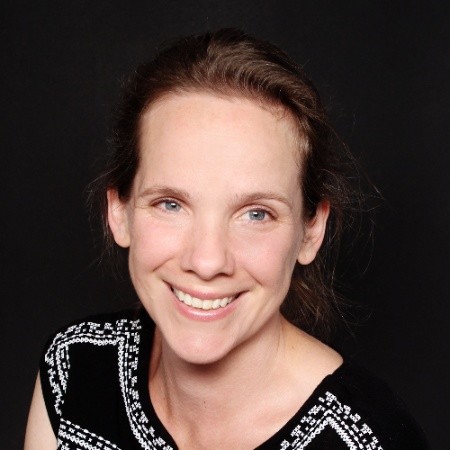 Michael was one of the best SEO experts I've worked with. While very technical, he is able to convey critical ideas to developers and non-technical leaders as well. He skillfully balances the latest search engine trends with business priorities.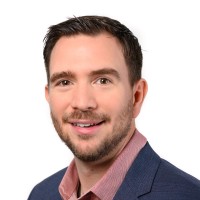 Mike has been a great help to us in improving our search exposure and website traffic. His research and approach are very thorough and impactful – which separated him from previous consultants we had used. We will continue to use Mike's services in the future.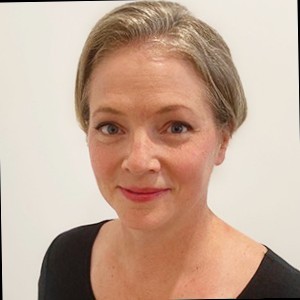 The truth is lots of people claim to know a lot about SEO but when you get into the depths of the project you quickly learn their knowledge is surface level. Michael is the real deal and is a welcome addition to my professional network.