Welcome to MacMillan Search. We're not your standard SEO consulting firm. Our solutions are unique, designed with your individual challenges and needs in mind. We don't believe in the one-size-fits-all, plug-and-play approach. Instead, we take pride in identifying your business's unique challenges swiftly and crafting personalized strategies to overcome them.
Meet Our Founder and Principal Consultant: Michael MacMillan
At the helm of MacMillan Search is Michael MacMillan, our CEO and Principal Consultant. A seasoned SEO expert, Michael focuses his skills and energy on tackling the tough technical challenges that B2B software and service organizations encounter. His two-decade journey in digital marketing, with the last ten years dedicated exclusively to SEO strategy, has equipped him with a problem-solving mindset and a creative approach that he brings to every project.
Michael's impact on the SEO landscape extends globally. He has transformed SEO strategies for some of the world's largest SaaS companies and has been a mentor to dynamic teams of marketers and rising SEO professionals. His vast experience and unique insight into SEO challenges make him a valuable asset not only to our team but also to our clients who benefit from his wealth of knowledge.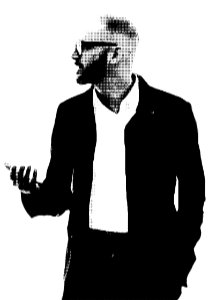 Under his leadership, MacMillan Search doesn't just aim to optimize websites – we strive to empower businesses to navigate their unique SEO journeys effectively and with confidence.
As a team, we operate with the understanding that your business requires minimal disruption, which is always at the forefront of our strategic design. We're dedicated to your success and believe in taking a practical approach to ensure your business's online visibility thrives.
Having served businesses both locally in Canada and across the globe, we're well-versed in diverse markets and industries. Our extensive knowledge and understanding of these landscapes are reflected in the successful track records of our clients.
With over a decade of experience in the SEO field, we bring in-depth knowledge and practical insights to our work. This combination of theory and practice is vital to our strategic approach. Over the years, we've encountered numerous challenges and discovered a multitude of solutions, all of which informs our methods and the results we deliver to our clients.
Join us at MacMillan Search. Let's work together to optimize your online presence and lead your business to new heights in the digital landscape.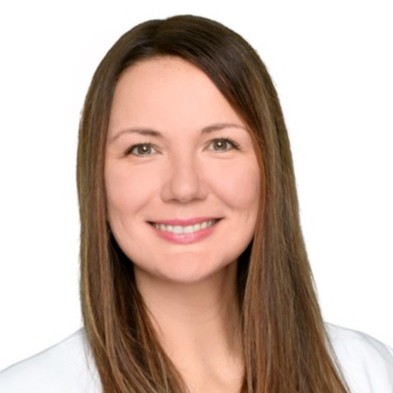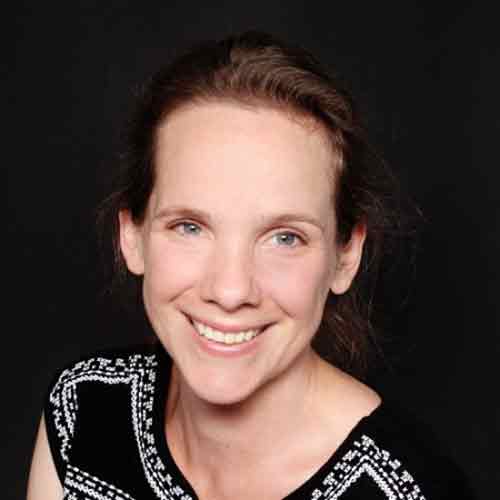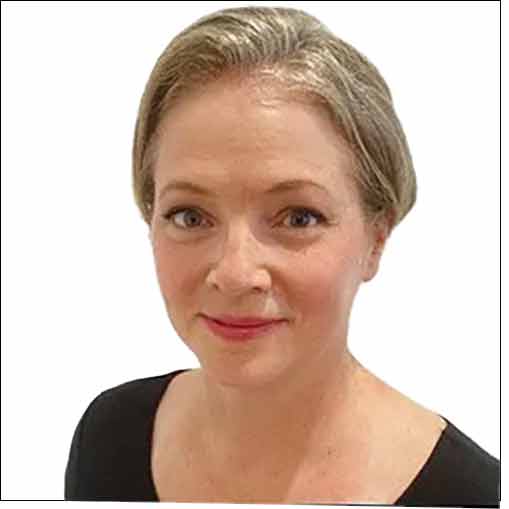 Proven Results
We've helped numerous businesses boost their online presence ethically and effectively.







Don't Wait
Don't let your website linger in obscurity. 
Limited Availability
Act quickly, as our availability is limited. We only take on a certain number of clients each month to ensure that each one receives the attention they deserve. Take the first step toward improved SEO today.