The Client
Industry: Real Estate
Project Type:

SEO Consulting

Last Funding Type: Private
Headquarters: Halifax
Number of Employees: 101-250
Team Location: Nova Scotia
Weekly Organic Traffic: ~17K
The Struggle
RE/MAX nova had experienced an SEO audit by another agency, which yielded a report that outlined the website's technical issues. While the audit served as a useful starting point, it didn't offer a comprehensive implementation plan or prioritize the changes needed to truly enhance its online presence. The key challenge was to develop an effective strategy that would address the right areas and improve website traffic.
A major issue was that the "address" pages, which attracted the bulk of traffic, competed with the more informative "listing" pages. This meant potential customers ended up on pages lacking the information they sought. The challenge was to create an effective strategy that would improve traffic by prioritizing the right pages.
The Game Plan
Teaming up with MacMillan Search, RE/MAX Nova devised a monthly check-in and progress plan that led to three research-driven opportunities:
Laying a Solid Foundation – A technical audit allowed us to identify and prioritize high-impact issues.
Prioritizing High-Intent Pages – As the foundation improved, we shifted focus to the "listing" pages, providing developer-friendly solutions with automation, and minimizing manual work.
Polishing Search Results – We honed in on refining search results for both "listing" and "address" pages, aiming for a higher clickthrough rate and increased traffic by implementing:

Research-driven, variable feed "Titles"
Engaging Meta Descriptions, leveraging well-written listing descriptions
Structured data for richer results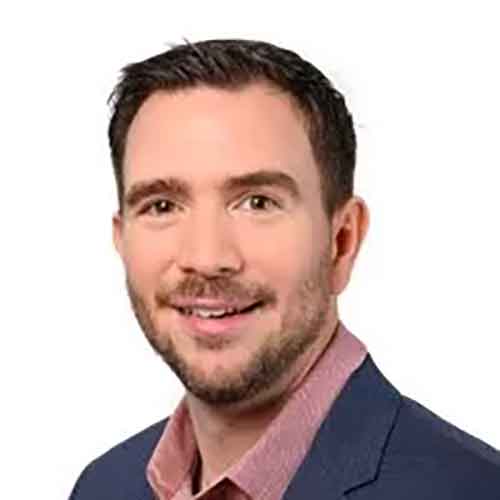 Ready to start your journey to improved SEO?
We guarantee complete transparency, ensuring that you're always in the know about your progress.
The Breakthrough
By April 2020, most Foundation and High-Intent Pages Focus changes were executed, resulting in:
46% increase month-over-month
51% increase year-over-year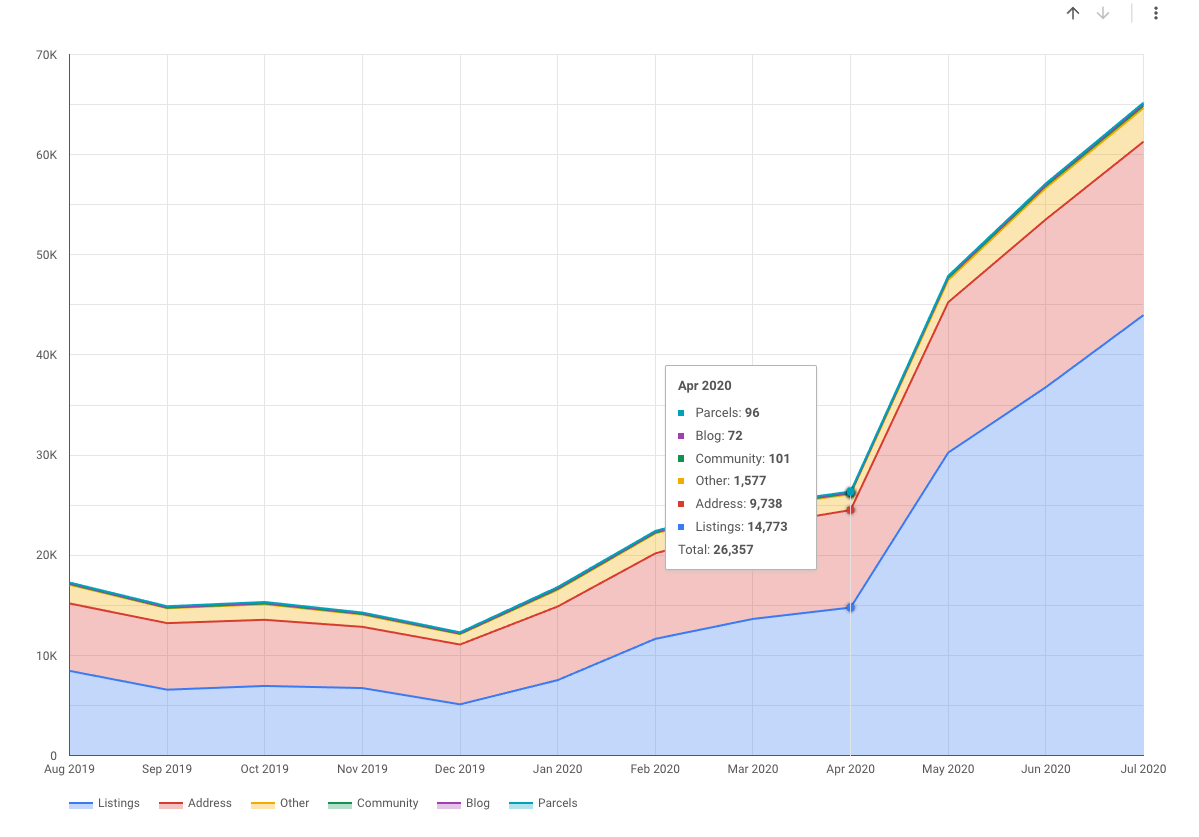 In May, our Search Result Optimization recommendations were implemented, leading to:
73% increase month-over-month
99% increase year-over-year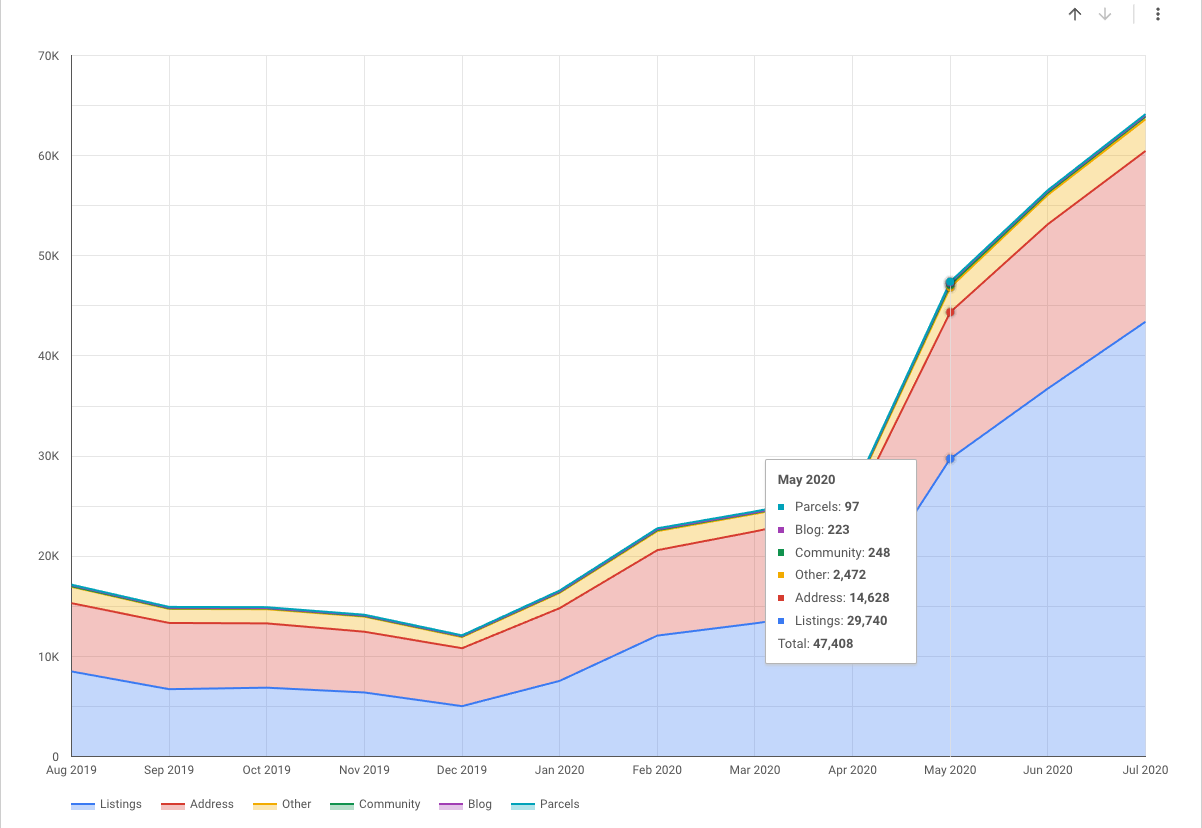 This success was a testament to the seamless collaboration between departments and a strong technical implementation plan, positioning RE/MAX nova for an exceptional real estate market in the summer of 2020.

Don't Wait
Don't let your website linger in obscurity. 
Limited Availability
Act quickly, as our availability is limited. We only take on a certain number of clients each month to ensure that each one receives the attention they deserve. Take the first step toward improved SEO today.