Are you struggling to improve your website's search engine rankings?
Do you feel the frustration of your website failing to attract your potential audience, or experiencing low visitor numbers? Perhaps your site has been penalized by search engine algorithms due to non-compliant SEO practices, or maybe you're just launching and finding it challenging to stand out in a competitive digital landscape. These hurdles are all too common, and we know how damaging they can be for your business. But fear not, with our SEO consulting services, we strive to resolve these issues. Our mission is to guide your website toward organic growth and higher search engine rankings, ultimately optimizing your online presence.
Imagine having a website that ranks high on search engines, attracting more traffic and potential customers.
Imagine having a website that is optimized for both humans and search engines, which would make it simpler for individuals to locate what they are searching for. A website that caters to both human users and algorithms enhances the user experience while also improving search engine optimization (SEO). This means that not only will your website be more user-friendly, but it will also rank higher in search results, resulting in increased traffic and potential customers.
Our SEO consulting services can help you achieve your goals.
We offer a range of solutions to improve your website's technical health, including internal linking direction, FAQ schema implementation, and Core Web Vitals optimization. We also provide content-based technical fixes such as optimizing blog posts, case studies, and resources. Our team will work with you to create a customized engagement plan that fits your needs and budget.

Ready to start your journey to improved SEO?
We guarantee complete transparency, ensuring that you're always in the know about your progress.
Proven Results
We've helped numerous businesses boost their online presence ethically and effectively.






---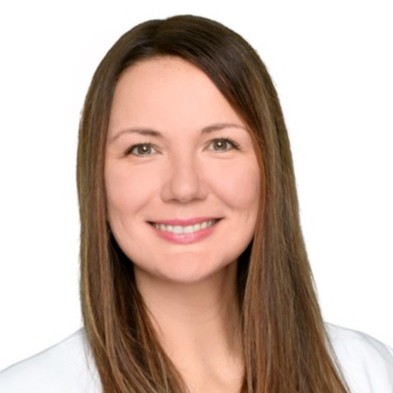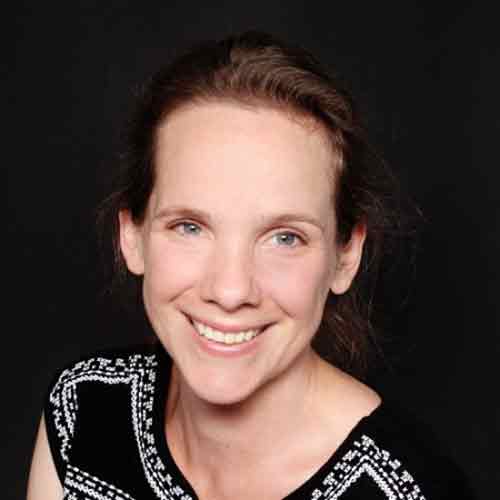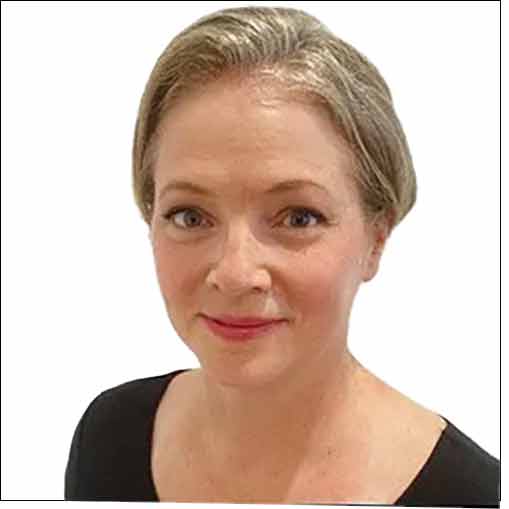 SEO Consulting Services FAQs:
What is included in your engagement plan?
Our engagement plan is customized to fit your specific needs and budget. We offer a range of solutions to improve your website's technical health and content optimization.
How long does it take to see results?
Results may vary depending on the current state of your website and the solutions implemented. However, we typically see improvements in search engine rankings within a few months.
How much does it cost?
Our pricing varies depending on the scope of the engagement. Contact us today to schedule a consultation and receive a customized quote.
Experience Long-Term SEO Success with Our Comprehensive Approach and Expert Team
At our company, we take a comprehensive approach to SEO that includes both technical and content-based optimization. Our team stays up-to-date with the latest trends and best practices in SEO to ensure that we are providing the most effective solutions for our clients. Here are some of the specific tasks that we perform as part of our SEO services:
Conducting thorough keyword research to identify the most relevant and high-traffic keywords for your business
Optimizing website content, including headlines, meta descriptions, and body copy, to incorporate target keywords and improve relevance and readability
Developing a link-building strategy to increase the number and quality of inbound links to your site
Analyzing website structure and performance to identify and address technical issues that may be impacting search engine rankings
Monitoring search engine rankings and website traffic to track progress and make ongoing adjustments to our strategy
By performing these tasks and more, we are able to provide our clients with a comprehensive SEO solution that delivers real results. So if you're looking to improve your search engine rankings and drive more traffic to your website, contact us today to learn more about how we can help!

Don't Wait
Don't let your website linger in obscurity. 
Limited Availability
Act quickly, as our availability is limited. We only take on a certain number of clients each month to ensure that each one receives the attention they deserve. Take the first step toward improved SEO today.