SEO Consulting That Feels Inhouse
MacMillan Search consults with companies with under-performing SEO strategies, empowering them to achieve their goals in-house through clear communication and no BS. We pride ourselves on knowing the organic search landscape, determining what works, and collaborating with your teams & vendors to scale the solutions.
What's it like to work with us?
We work in sprints and a typical quarterly engagement involves:
SEO Project – we work with your team to identify a larger opportunity to improve organic visibility. During this stage we:

brainstorm with the team to learn the current challenges and present the opportunities we are seeing
determine timelines, steps, and what is needed for a successful project
clearly define success metrics and develop dashboards to measure
meet with you weekly

SEO Tactics Training  – Weekly tactics training with playbooks (and video recordings). Sample subject matter includes:

How to optimize content
How to discover what older content has the opportunity to perform better in search results

Ongoing Team Support – During the time between SEO projects, we will provide ongoing SEO support for previously flagged opportunities, questions that arise from the team's ongoing work, and insights on how to navigate new opportunities or changes in the algorithm. Support will be provided with scheduled "office hours".
What is the expected return?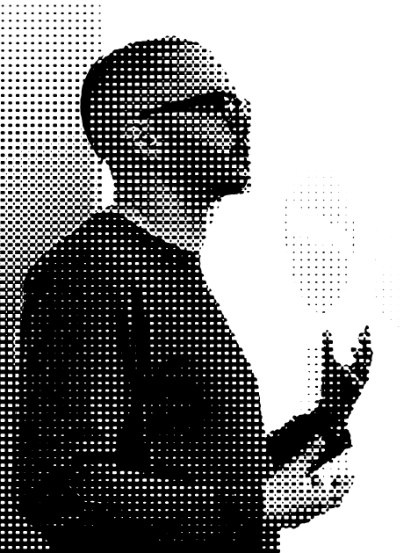 We stay with you every step of the way while your solution is rolling out, guiding implementation, tweaking elements of the plan as we get feedback from employees and customers. Increased qualified traffic is an obvious goal, but a more informed team that can continue to grow this revenue channel is the most significant gain.
Check out our
Case Studies
to learn about our work with previous clients.