The Opportunity
RE/MAX nova had an SEO audit done by a different firm, but the results were a standard canned report highlighting the issues. This report was great at pointing out the technical issues of the site. What it lacked was an implementation plan. As well as prioritization of the changes that would actually improve traffic.
The largest driver of traffic was address keywords. These queries favoured "address" pages. The ideal result for these queries was the "listing" pages. The "address" pages competed with and outranked the more informative "listing" pages. The "address" pages were always available and thus had time and authority on their side. The "listing" pages were only available when active. This made competing with their "address" counterpart difficult. Resulting in potential customers accessing a page that lacked the information they seek. It also divided their efforts to compete for the address-based keywords.
The Solution
MacMillan Search met with the implementation team and stakeholders monthly. The meetings focused on new findings and checking in on opportunities in progress. Three research-informed opportunities surfaced to return the most value:
Build a Strong Foundation – With a technical audit, we confirmed what issues remained. From there we prioritized a plan to address the highest return issues.
Focus on the Highest Intent Pages – With a strong foundation in progress, we focused on the "listing" pages. Working with their developers we provided the direction needed for a solution. This solution also considered process automation, minimizing manual work by the client.
Optimize what showed in the Search Results – With a plan in place, we focused on refining the search results. Stronger results for the "listing" and "address" pages would increase the clickthrough rate. A higher clickthrough rate translated to more traffic. Our execution plan was:

Research-informed variable feed "Titles"
Compelling Meta Descriptions fed from the already well-written listings descriptions
Structured data ensuring richer results
The Results
By April of 2020, the majority of our Foundation and High Intent Pages Focus changes were in place. These changes lead to a:
46% increase month-over-month
51% increase year-over-year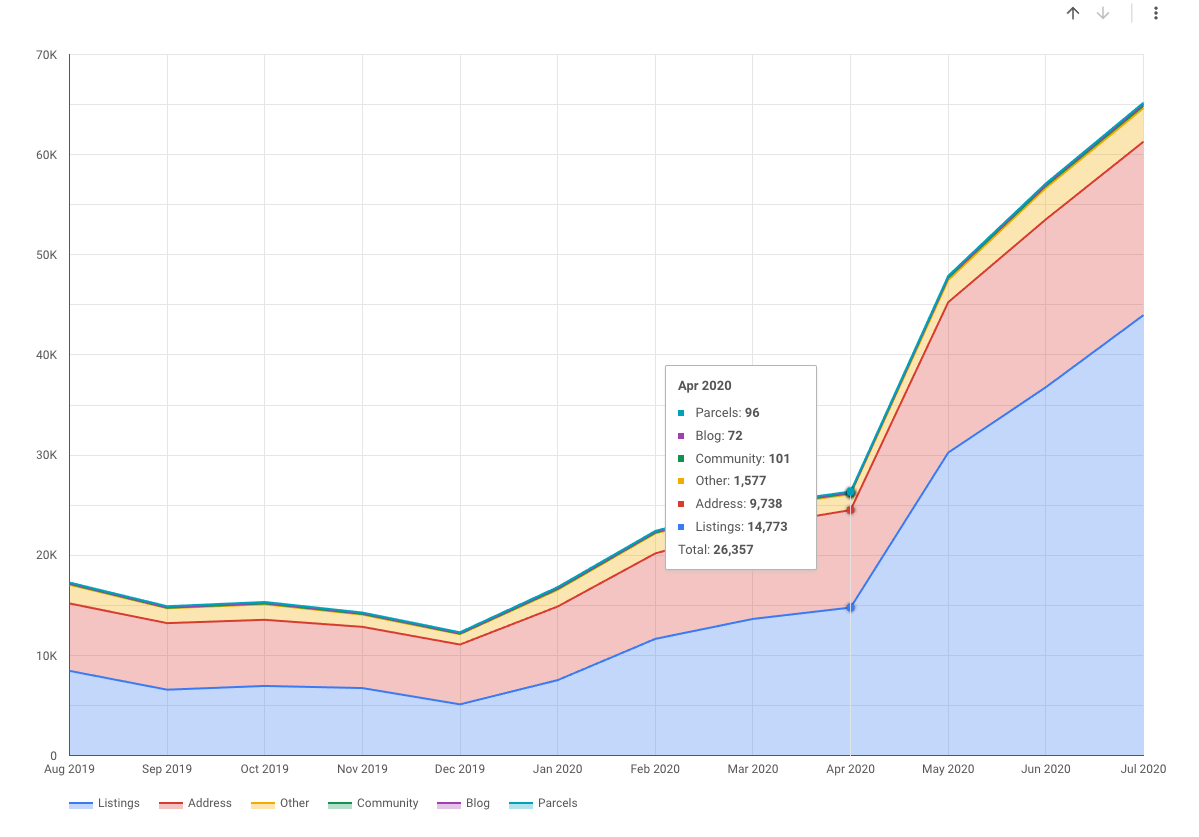 By May our Search Result Optimization suggestions were in place. These changes led to:
73% increase month-over-month
99% increase year-over-year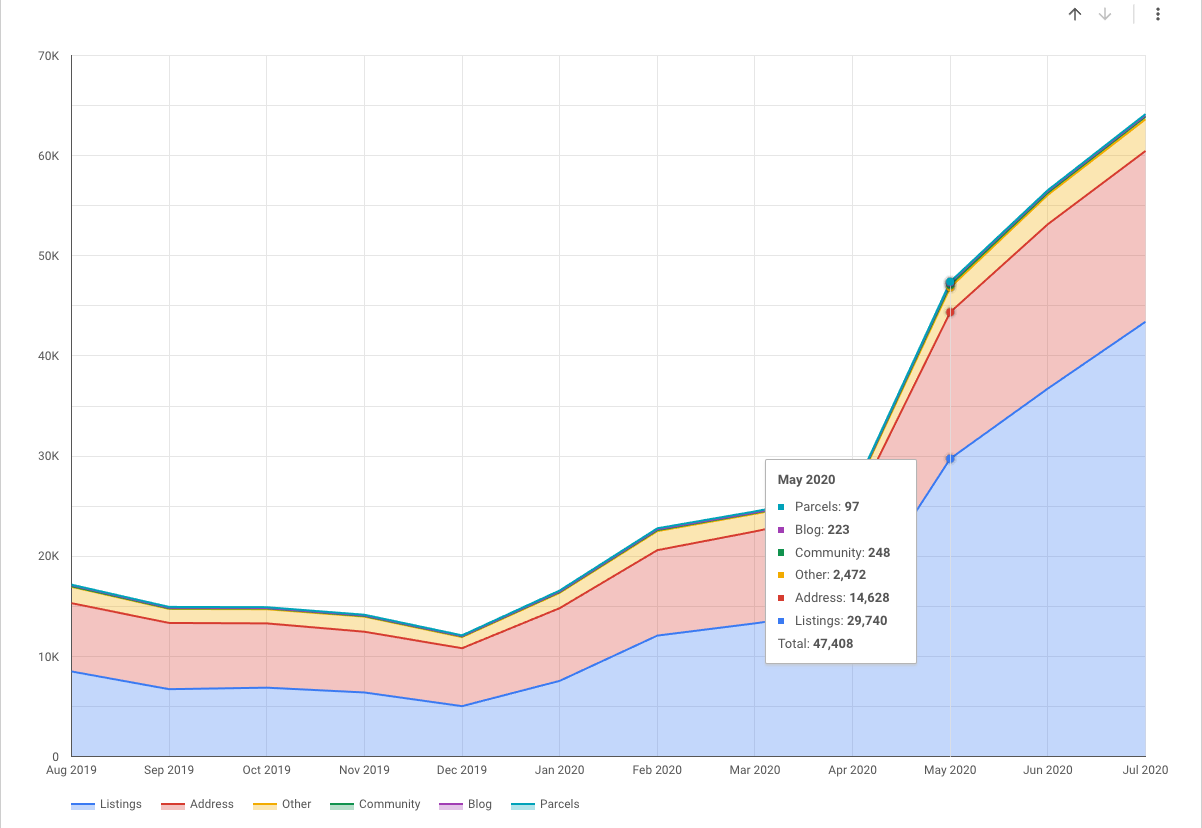 This project was the result of the collaboration between departments, and a strong plan for technical implementation.  All this work positioned the company well for a very strong real estate market in the summer of 2020.
Testimonial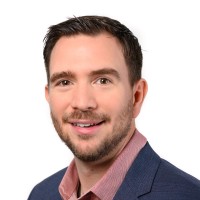 Mike has been a great help to us in improving our search exposure and website traffic. His research and approach are very thorough and impactful – which separated him from previous consultants we had used. We will continue to use Mike's services in the future.