You might be new to SEO or have years of experience, but we all start somewhere. Do you view SEO as some mystical alchemic practice? Or are you a professional looking to guide a new hire? No matter your level of expertise we all need to start with some basic elements. Let me tell you the 5 things that helped bring success to my first week as an SEO tactician.
Set Up Your Office
I work from my home, and that would have been impossible 5 years ago. I would've sat on the couch with my laptop and started talking to my roommates. But now I have a small room dedicated to my office space! If I want to put my nose to the grindstone and have a productive day I need to discipline myself. Creating this space has made all the difference in me being able to work. It's nothing fancy! A good desk, a good chair, and enough plugs for my laptop and other devices. Keeping things consistent has let me develop a flow. Working at peak performance feels like being a bartender again. You'll be: mixing cocktails; taking an order; and, answering the phone for reservations. When you've got lots to do you need to have your system, and I'm glad to see myself finding a system for SEO work.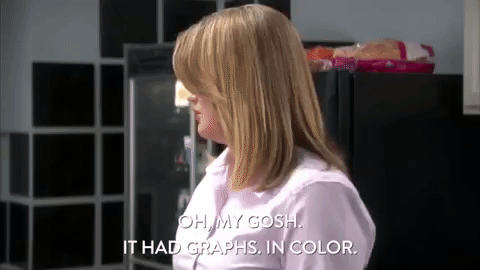 Use Google Calendar
Well, I'm going to be using a whole suite of Google products, but this one speaks to me on a deeper level. Every year I buy a planner, and every year I don't use it. To be fair, I've worked a lot of jobs that have inconsistent hours, and I wanted my calendar to be perfect. What's different with this new line of work is I'm finally organizing my days to be as efficient as possible.
Be Okay With Not Being Perfect
Didn't I say I wanted my calendar to be perfect? Michael let me know it's about trying my best to make it work, and you go from there. Don't focus on perfect. My first few calendar entries were pretty simple things: 'Fix Redirects: due by 5 pm' and 'Email John'. But from there I was able to start breaking out tasks. Now my calendar is an ever-flowing visual chart for my week! My worrying about being "perfect" meant I wasn't doing it at all. But with a little encouragement, it's now become second nature.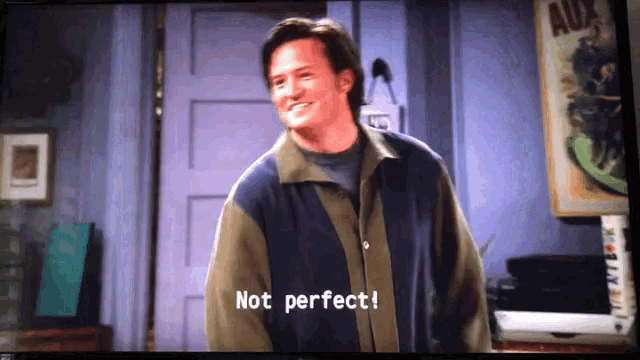 Communicate
And yes, that means listening too. When Michael heard of my Calendar struggles he gave me some great advice. How cool was that? Maintaining communication is the most important lesson I've learned in SEO thus far. We're dealing with clients who need to see results, so you've got to keep people in the loop. After all, organic SEO doesn't happen overnight. This principle has proven true in every job I've ever had. If you leave somebody guessing they'll imagine the worst! When I was a tour guide this would result in people wandering off or yelling. In bartending this would result in yelling and no tips. But in SEO this could result in losing valuable clients, and you don't want to drop a great relationship.
Listen To Yourself
Yes, I've got so much to learn from so many people, and the ability to listen to others is huge. But alongside listening to others I also have to trust my instincts. Can I blame so-and-so because they gave me bad advice? Nope! Can I learn from my failures? Yes. I've got to own my actions, which means I've got to listen but also trust my instincts. I have a feeling I'll be learning this lesson over and over again.
I'd be nervous to publish this blog if I hadn't met so many wonderful SEO peers this past week. To be honest, I still kinda am (cause it's the internet) but the SEO community has been super welcoming! I see people sharing ideas and being creative together and it's awesome. We're all trying to keep up with ever-changing technology, and we're going to succeed more often if we work together.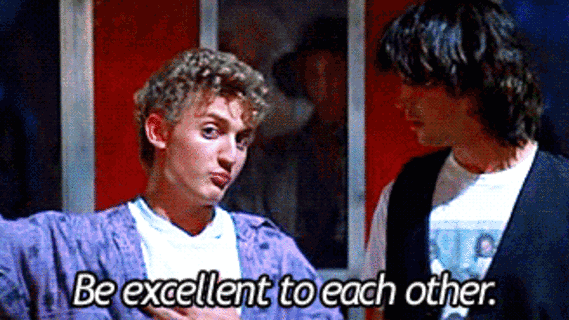 I look forward to updating you all again as I continue my journey into SEO. Was your first week much the same? Much different? Let me know in the comments! Or reach out to me at @kenziegunnmedia