On the last Monday of the month, MacMillan Search helps companies grasp the concepts around growing organic traffic from search engines. Each brunch features:
The audits involve a professional SEO consultant reviewing a website for opportunities to improve visibility and traffic in search results. The sessions are also recorded and posted on the
SEO Brunch YouTube channel
.
The next SEO Brunch will be announced soon.
What Attendees Say About SEO Brunch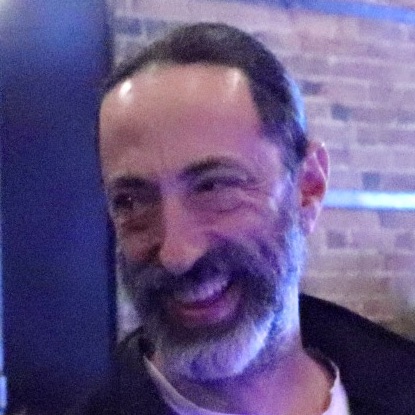 Michael MacMillan is nothing short of brilliant. A first call for any great project.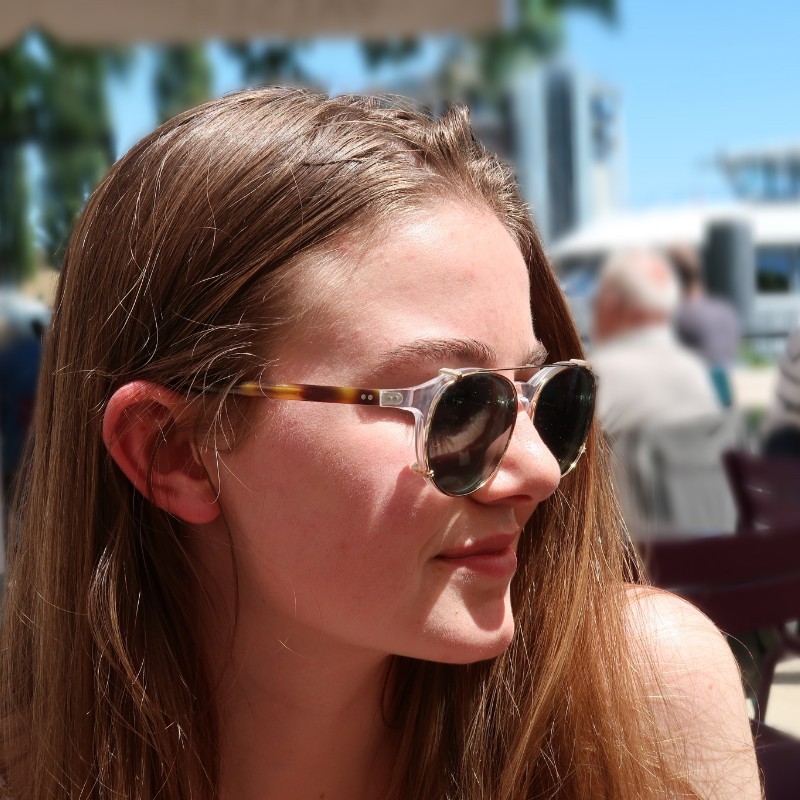 The suggestions were extremely helpful and very clear to implement; I learned so much from your audit and I'm very happy with the results!
10-Minute SEO Audits
The opportunity for the 10-minute audit is exclusive to Digital Nova Scotia members.
If you are interested please submit a few details to
the 
audit intake form
(approx. 5 minutes to fill out)
Previous Audits
Michael MacMillan
On the last Monday of every month, MacMillan Search hosts SEO Brunch, a virtual meetup for folks interested in Search Engine Optimization. Each brunch features a 10-minute SEO Audit, a guest talk, and a
Michael MacMillan
At SEO Brunch (February 2021) we performed a 10-minute SEO audit for Mountain Littles, a baby-focused boutique in Canmore, Alberta. Here are the results of our audit! Organic   Branded - 36% of traffic is
Michael MacMillan
Using SEO Research to Inform Podcast Questions This is a special edition of our usual 10-minute audit. If you've attended any previous SEO brunches, you know we do a 10-minute SEO audit for Digital Nova
FAQ
What is the format/schedule for SEO Brunch events?
Kenzie Gunn
2020-05-28T15:06:08+00:00
Schedule for SEO Brunch
12:30 – 1:00 – '10-Minute SEO Audit' with a DNS Member
1:00 – 1:30 – Guest Speaker
1:30 – 2:00 – Q&A Session